Its been 24 days since Grandpa died. I won't lie, it hasn't been easy. I don't know what I expected when I knew we didn't have much longer with grandpa, but it's been hardier then I could have ever imagined. I have been fortunite enough to never having to deal with a loss of a love one before (family members that have died either died before I was born or when I was a baby). So I've never had to cope or deal with this.
My grandma is currently in the hospital (never truly got better from last time she was in the hospital) and I just want her to be better already. There are some days I find Grandpa on my mind a lot. During the day i'm typically busy enough that I don't think about him as much, compared to night time when I am laying down for bed and he's all I can think about. I replay that day he died in my mind. And I just miss him. I mourn him.
I got a special picture frame and put his photo in it and I ordered a special necklace (post to come once I get the necklace). I am glad I've done this. They both have meaning to me and just another way of having Grandpa always with me. Even though I know he always is.
This isn't an easy process and I know I won't ever fully get over him being gone, but I take it day by day.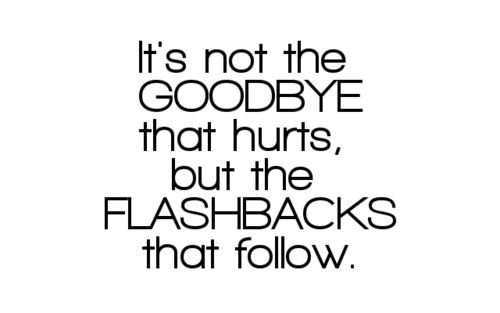 Don't Miss Out On This Week's Post!
Spring Break Recap
Why I Love Spring
What I Wore Wednesday