Before we get started can you go like my Facebook Page for the blog! Thanks
First off just want to say sorry for the lack of blogging lately! I really have no excuses! :) I'll try to get better! Hope you all had a great weekend!
There are several movies that have came out lately that I want to see! So here is a list of those! Do you want to see any of these movies?!
This is definitely one that I have heard many good things and I also want to read the book! It has a love story and I LOVE love stories so that's right up my ally and the plot includes cancer which is something near and dear to my heart as well as many other people who was had family members with cancer!
Neighbors
I saw this movie trailer at the movies and have wanted to see it ever since! It looks really funny and it has Zac Efron so it doesn't get better then that!!
The Other Women
I kept hearing people talk about this movie but didn't remember that I had seen the preview in theaters until I watched it again today! It looks very funny and a chic flick, which I love!
Heaven Is For Real
This movie just looks amazing and gives me chills every time I see the trailer!
God's Not Dead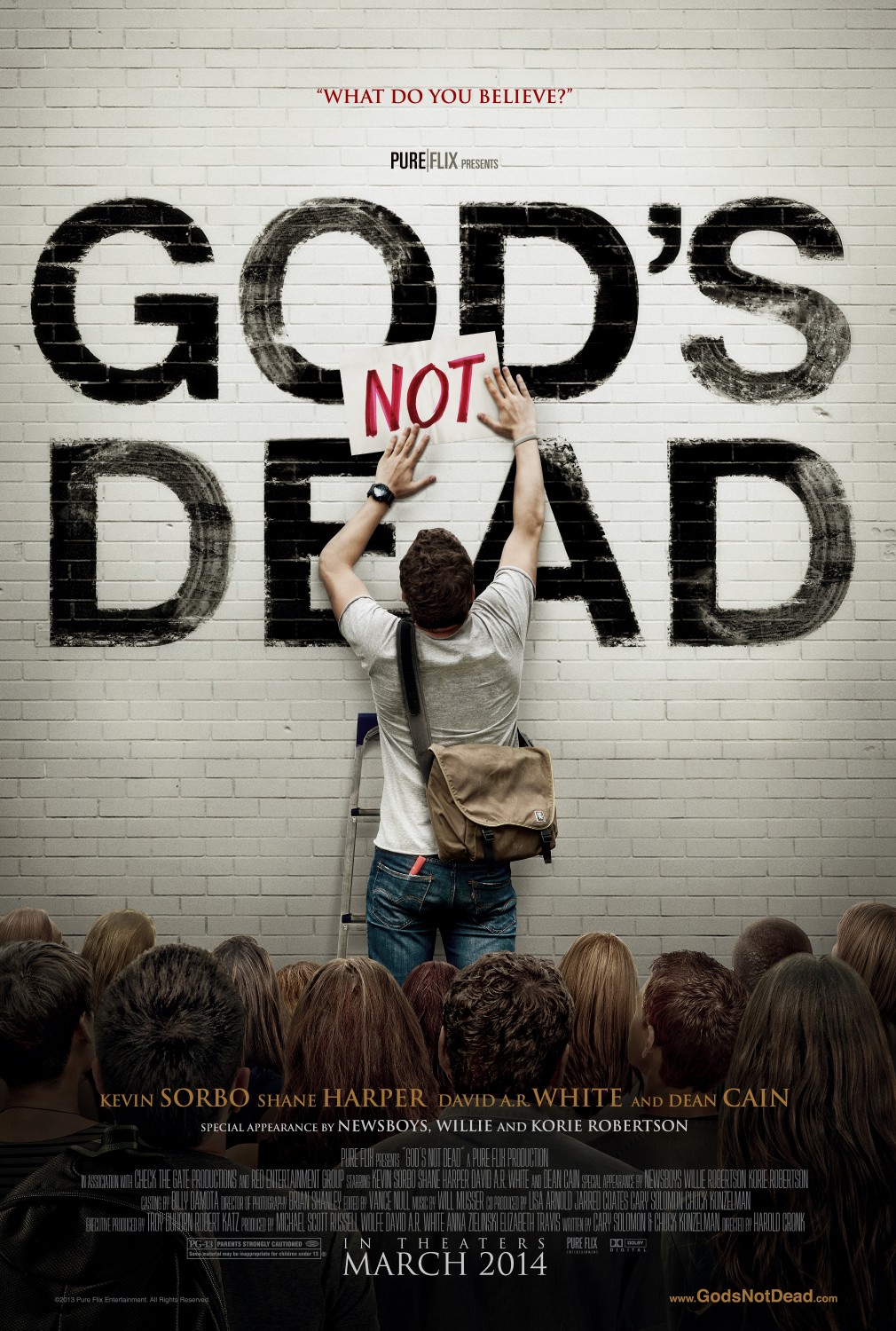 I actually saw the trailer for the first time today but heard about it and it definitely looks like a good movie!
What movies do you want to see?