Hello again! Happy Wednesday!
Another day in October means another day of Blogtober! Today's topic is Pet Peeves!
Slow Walkers! I just can't do slow walking and so when people are walking slow it drives me nuts! Especially when I can't get around them either!!
People who are in the biggest hurry to get somewhere and have to pass everyone! Or when cars sit on your rear! Like just pass me because i'm not going to go any faster!!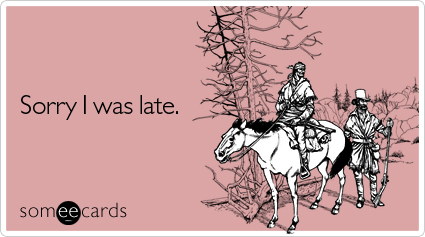 What's your biggest pet peeve?