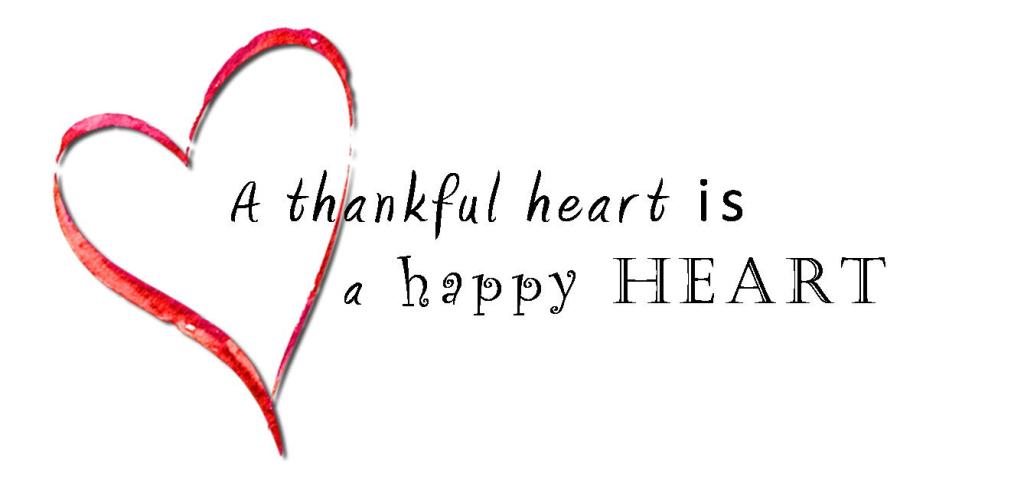 Welcome to day three of the thankful for challenge!
Today I am thankful for....
AN AMAZING FIANCE!
There isn't enough words to describe how amazing he is, how much he puts up with, and how great of a guy he is! I'm so thankful God put him in my life and that he's mine! And even more thankful that exactly 7 months from today he will be my HUSBAND!!